Welcome to the official
Milly, Molly Website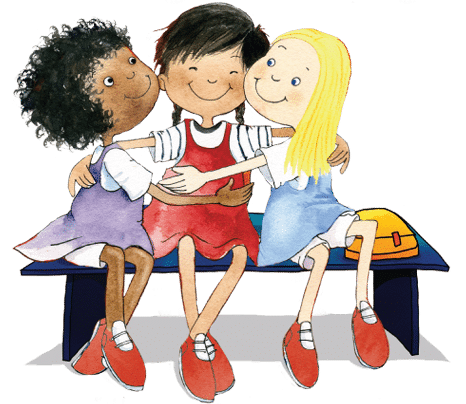 Welcome to the Milly, Molly Family
Following the global success of the original Milly, Molly books, we are excited to announce the new Milly, Molly and Lily series! This will be launched mid 2021 as a 7x title box set featuring previously released best-sellers adapted to include Lily amongst a selection of brand-new adventures.
Milly, Molly and Lily are like Three Peas in a Pod!
"We may look different, but we feel the same" is the core message in the adventures of best friends Milly, Molly, and now Lily.
Author Gill Pittar was born and raised in rural New Zealand and a strong flavour of this down-to-earth lifestyle comes through in the stories. Her objective in writing them was to promote the acceptance of diversity through simple tales about everyday happenings that children could understand and relate to.
The Milly Molly stories' universal appeal has seen them published in 110 countries and translated into more than 30 different languages.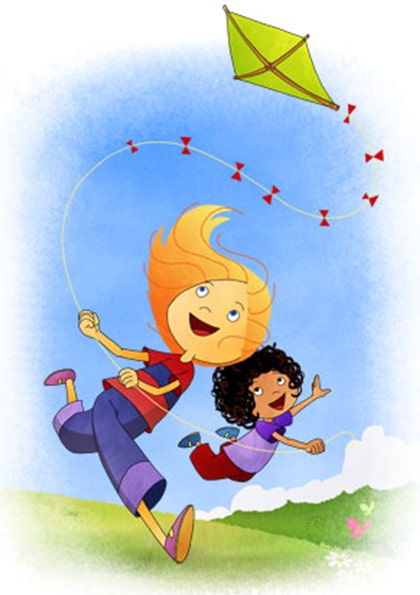 MMCPG © 2023. All Rights Reserved