Box Set – Favourite Stories Vol One
This box set contains an all-time favorite selection of Milly, Molly, and Lily's adventures. One book exploring each of seven themes is included within each volume.
COMING SOON – expected July 2021.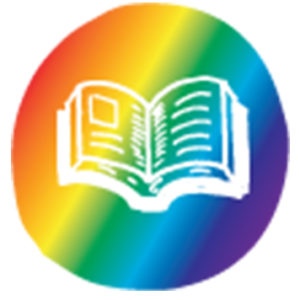 Box Sets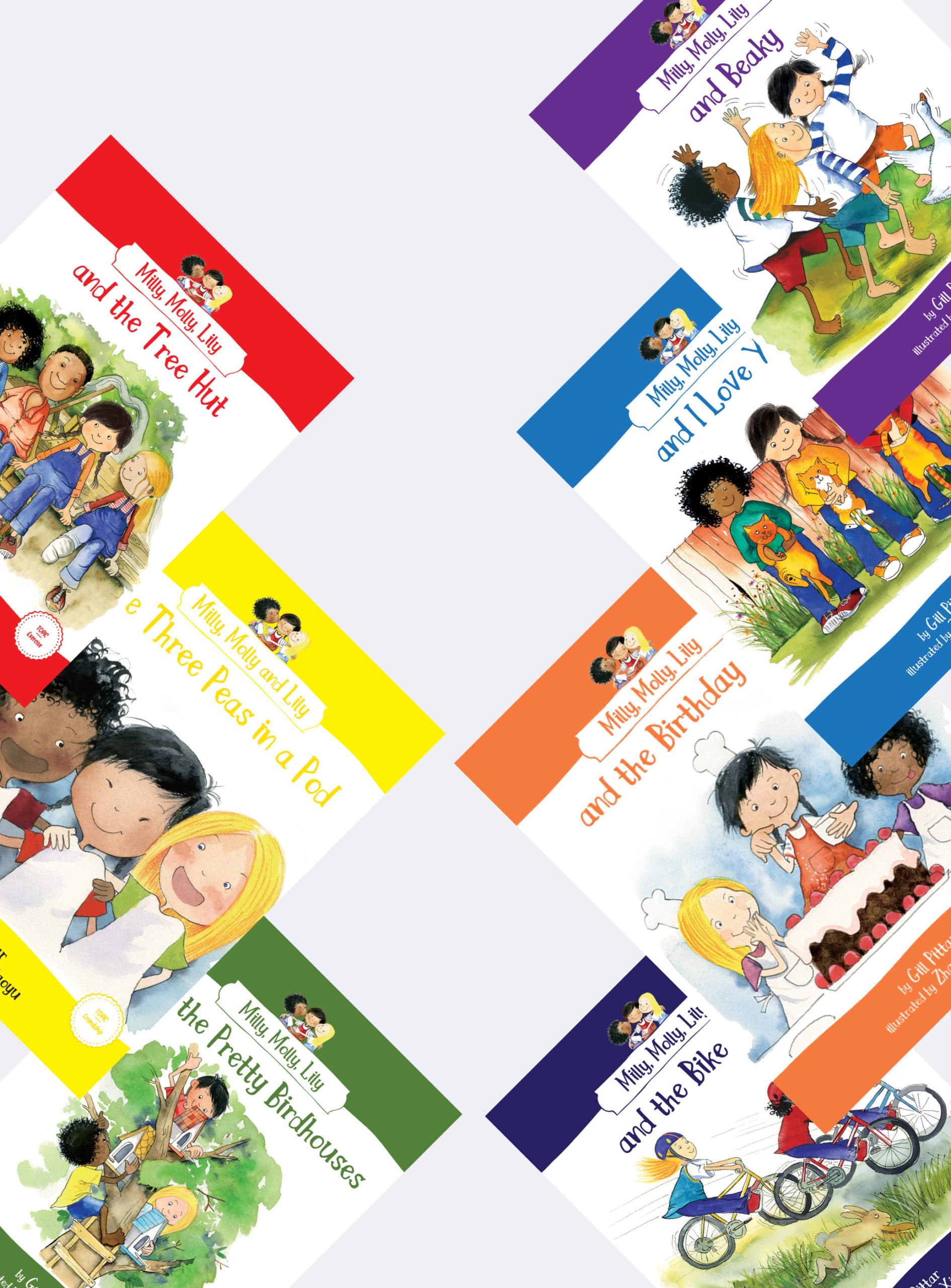 Other books in this theme
Sorry, we couldn't find any posts. Please try a different search.
MMCPG © 2023. All Rights Reserved