Milly, Molly, Lily and the Birthday Cake
Lily learns the value of teamwork when baking her very first cake as a birthday surprise for Dad.
Not available for individual sale – available in the following Box Set: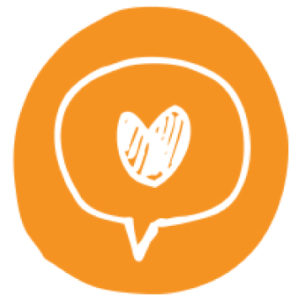 Care & Consideration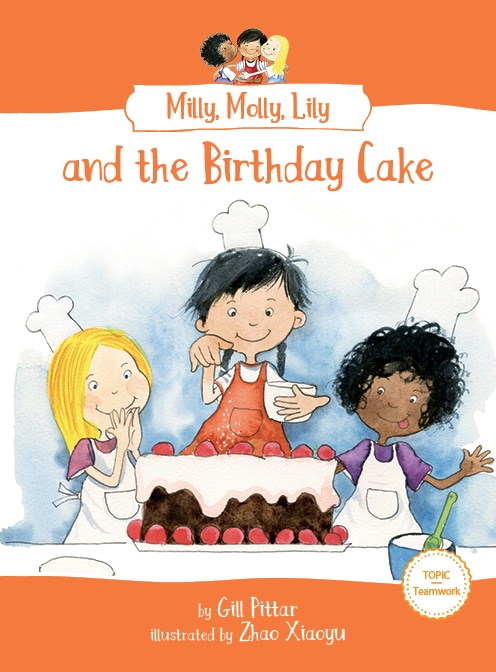 Other books in this theme
Sorry, we couldn't find any posts. Please try a different search.
MMCPG © 2023. All Rights Reserved