Sed ut perspiciatis unde omnis iste natus error sit voluptatem accusantium doloremque laudantium, totam rem
aperiam, eaque ipsa quae ab illo inventore veritatis et quasi architecto beatae vitae dicta sunt explicabo. Nemo
enim ipsam voluptatem quia voluptas sit aspernatur aut odit aut fugit, sed quia consequuntur magni
dolores eos qui ratione voluptatem sequi nesciunt.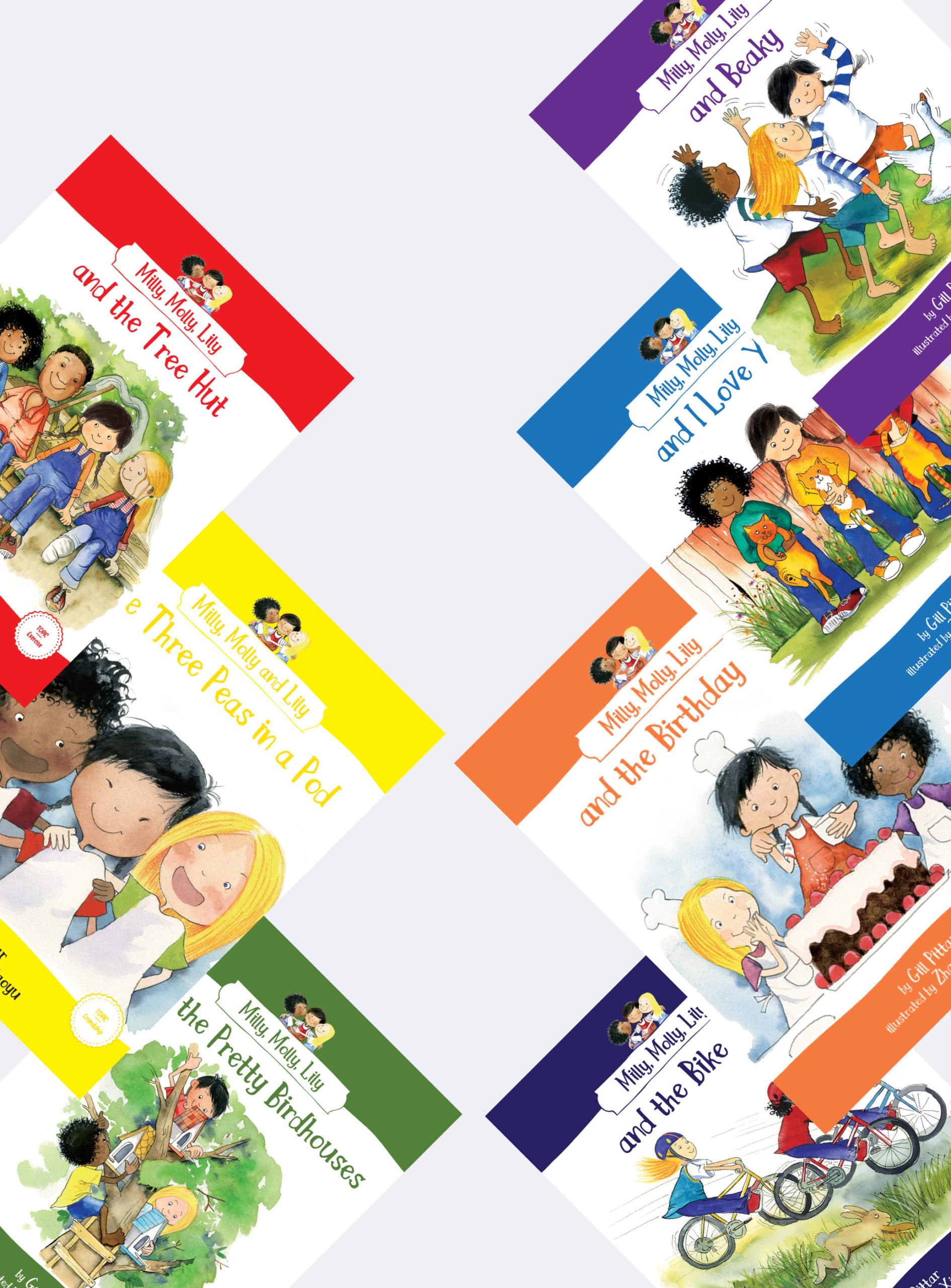 This box set contains an all-time favorite selection of Milly, Molly, and Lily's adventures. One book exploring each of seven themes is included within each volume.
COMING SOON - expected July 2021.
MMCPG © 2023. All Rights Reserved