Our children are our future, and we believe we should give them every advantage, every tool that we can, to face the challenges of the world that they are growing up in. We believe that the Milly, Molly series of books does much to help parents, teachers, relatives, and friends accomplish this aim. Gill Pittar's objective in writing these books is to help every child grow up with healthy self-esteem.
Watch her television interview at the 16th Commonwealth Conference for Education Ministers held at Cape Town, 10 - 14 December 2006.
Feelings of pain, heartache, loss of identity, low self-esteem transcend the boundaries of race, creed, and color. But so do matters of friendship, sharing, joy, and achievement–and the Milly, Molly stories show us how these things can become part of every child's life.
Part of the proceeds from the sale of every book will go to The Friends of Milly, Molly Inc., a charity, which aims to promote the acceptance of diversity and the learning of life skills through literacy–'for every child, a book.' Substantial donations of Milly, Molly books, and dolls have already been made to needy children in Afghanistan, East Timor, Fiji, and the United States.
The Milly, Molly Dolls replicate the characters in the books. They make an enchanting gift or teaching aid, either with the books or on their own.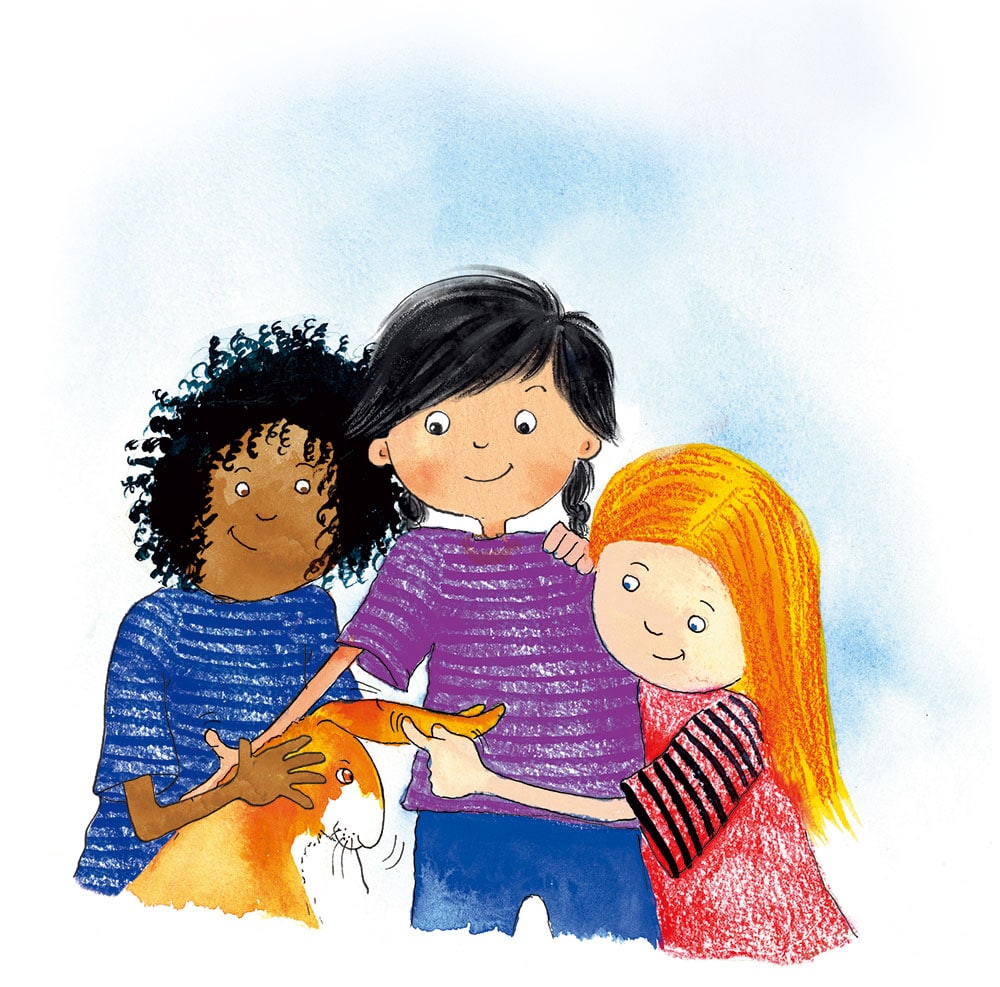 WITH YOUR HELP, WE CAN MAKE A SIGNIFICANT CONTRIBUTION
TO A WORLD THAT SOMETIMES STRUGGLES TO FIND A  BALANCE.
MMCPG © 2023. All Rights Reserved